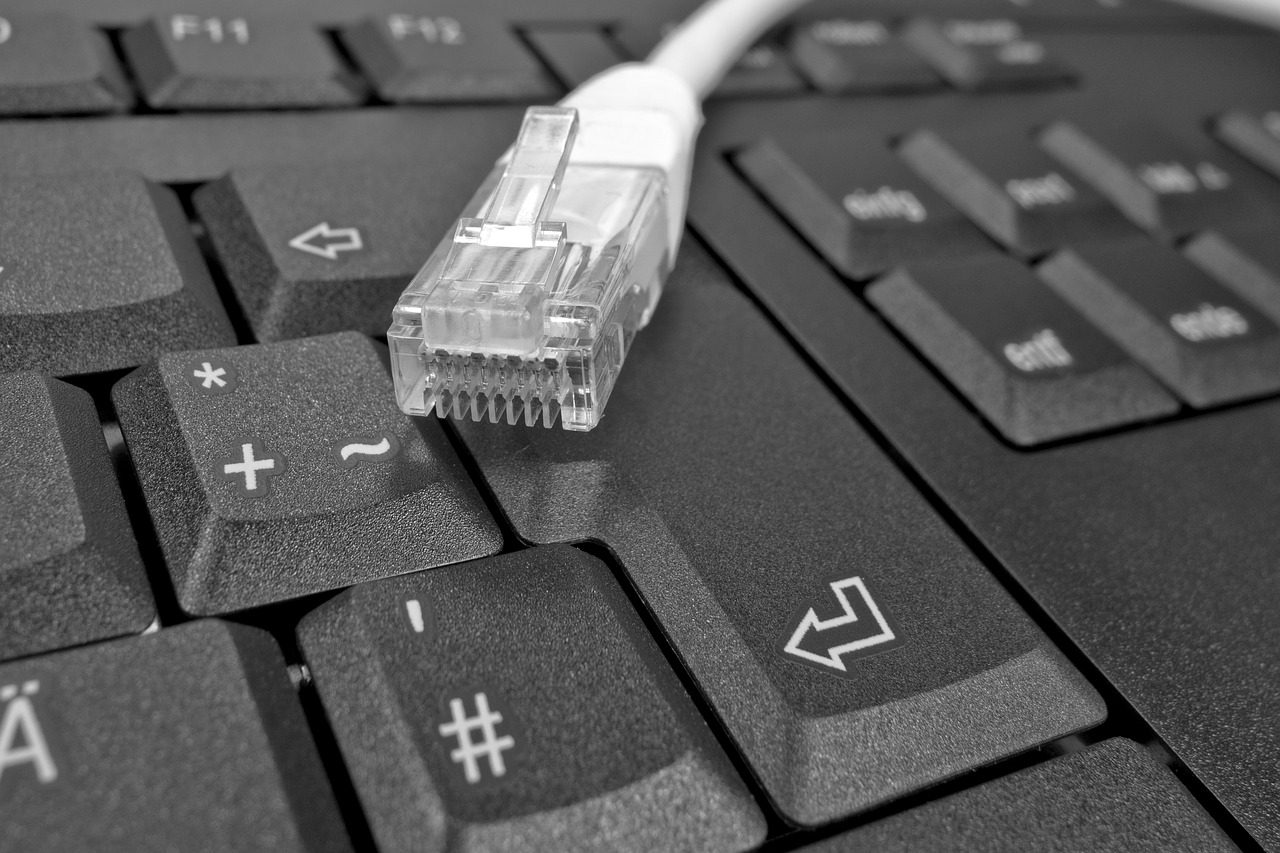 South Anna Technology understands diverse technologies and, with its extensive implementation experience, can integrate numerous technologies into a single, focused, more productive network. Driven by your requirements and responsive to your needs, we are committed to delivering the best technology solutions for your business. We also review systems functions and evaluate existing hardware and software environments to determine the best network infrastructure to support our clients.
Our preventative maintenance evaluation program will inspect your current system and recommend maintenance procedures at regular intervals to keep your system running efficiently and to greatly reduce the chance of a component or system failure.
South Anna Technology offers full implementation and support for enterprise-wide solutions, including Microsoft Windows and .NET families of server products. The South Anna Technology engineering group is backed by unlimited support from the industry's leading providers of network solutions.
Our network design and implementation services can also help organizations to implement or upgrade networks using the latest Microsoft technologies.