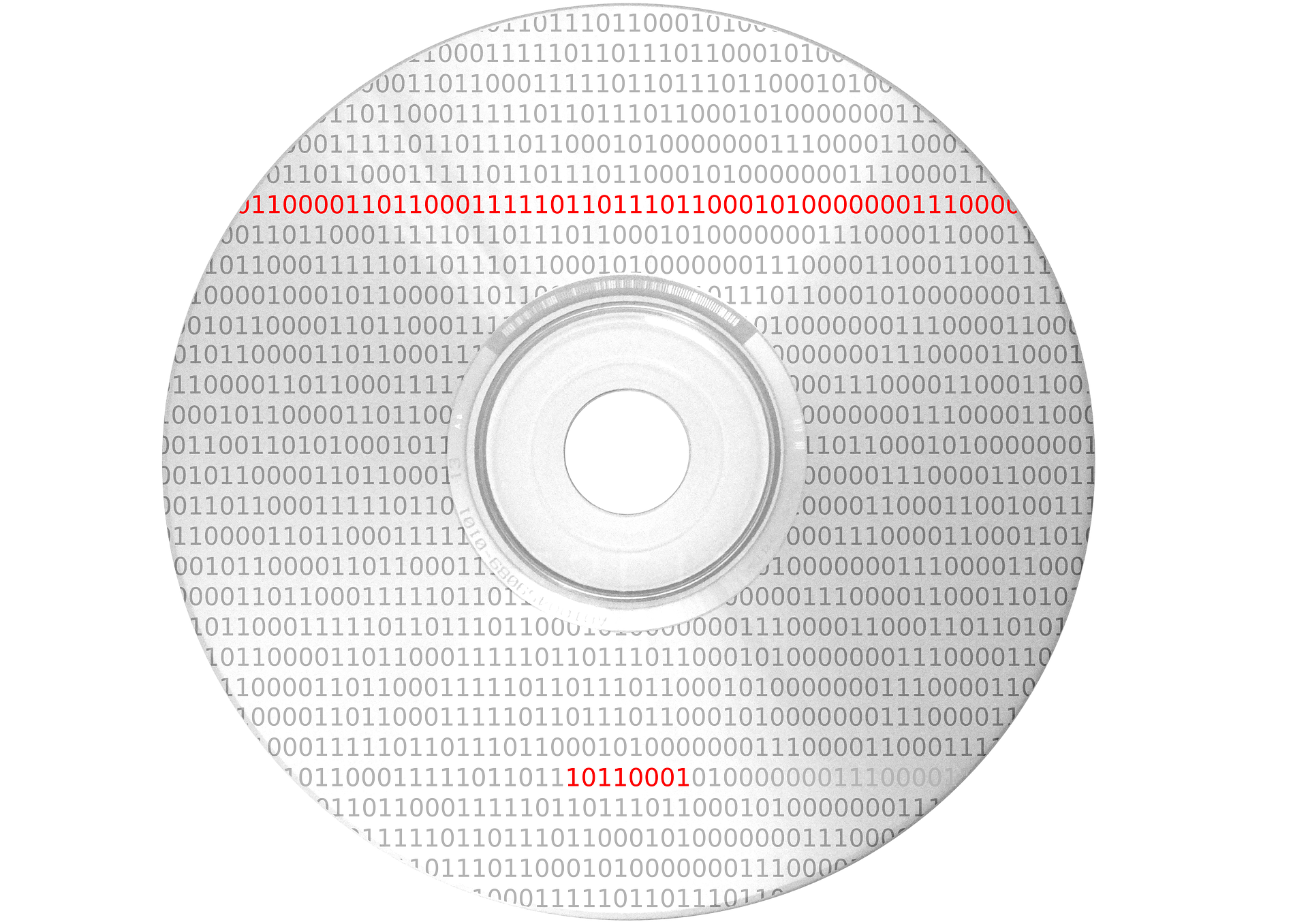 If your system gets hacked or suffers a hardware or software failure, you will want to restore it to its original state. In addition, if you suffer a catastrophic event, your business should be in a position to carry on. In the business world, the technologies we use and the data stored within them truly are assets, which require no less attention than that which we give to the protection of our personal, financial, real estate and human assets. South Anna Technology can help. We have an expert team of engineers who can evaluate your security systems and provide a solution. You must defend your business and even our economy by securing critical technologies and information.
South Anna Technology offers personalized disaster plans, which are designed to meet each customer's specific needs. These plans can range from simple offsite backup storage to complete temporary offsite work environments. Whatever your need is, South Anna Technology can review your current situation, including people, systems and risks, to help you implement a disaster preparation plan that meets your requirements and budget.
Full System Backup Design and Implementation.
Full disaster recovery plan preparation and documentation.
Offsite storage of tape backups (Quarterly, Monthly, Weekly, Daily, etc.).
Temporary onsite use of an South Anna Technology Server.
Temporary use of South Anna Technology workstations.
Full host site facility (temporary offsite work environments).

Centrally located hot-site location.
Complete IT infrastructure in-place.
Work areas with telephones and workstations.
High-speed duplicating facilities onsite.
Meeting and conference rooms.
Employee kitchen.
Convenient hotels nearby for employees if needed.

Complete disaster recovery rehearsals.
On-call 24 hours a day 7 days a week.