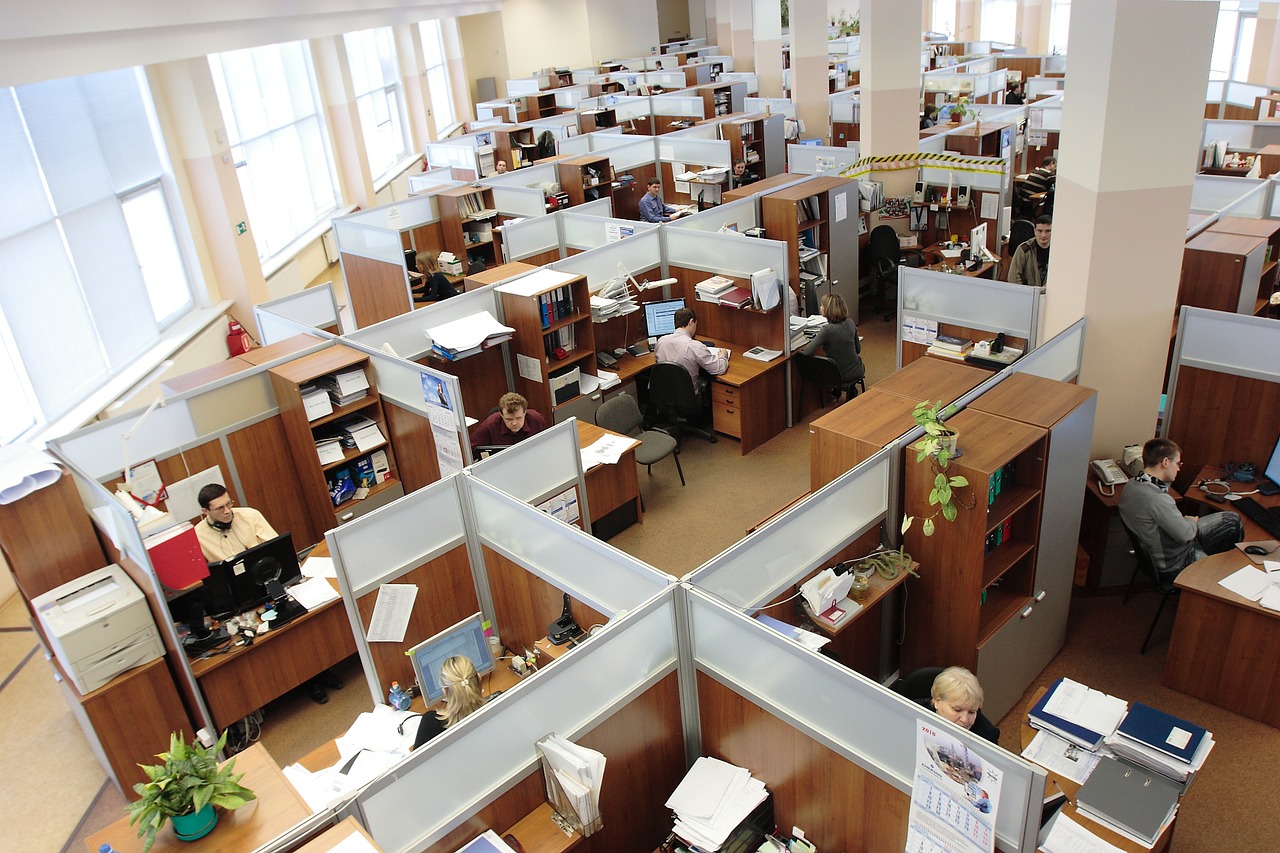 Microsoft Office
Microsoft Office has evolved from a suite of personal productivity products to a more comprehensive and integrated system. Building on the familiar tools that many people already know, the Microsoft Office System includes programs, servers, services and solutions designed to work together to help address a broad array of business problems.
Microsoft Office System Benefits
The Microsoft Office System provides the building blocks for creating solutions that will help:
Provide business users better access to information so they can gain deeper insights and take more effective action.
Improve an organization's ability to anticipate, manage and respond to changes in the marketplace.
Enable teams and organizations to work together with speed and agility.
Improve individual productivity and enable more business users to contribute in increasingly demanding environments.
Microsoft Office System Solutions
See below for a complete list of the programs and solutions that make up the Microsoft Office System.