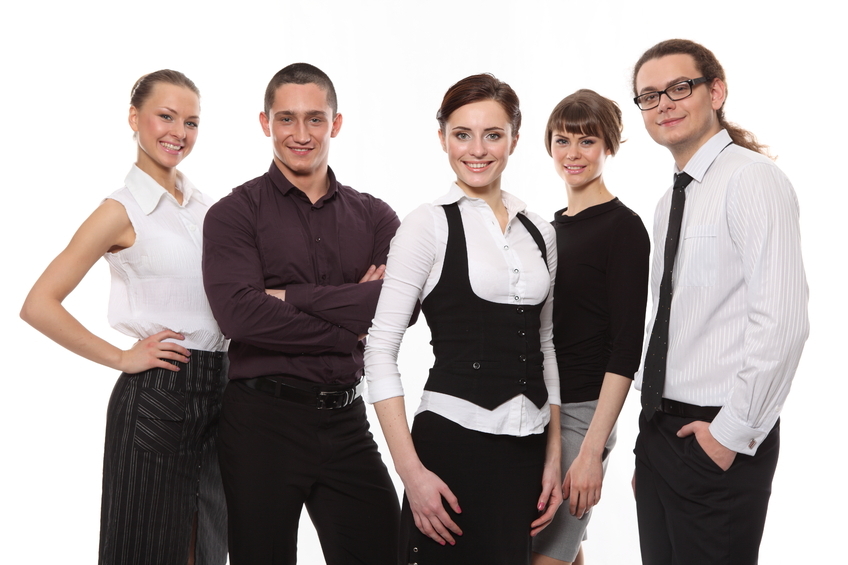 At the center of every successful business are the software systems used to process information. From accounting to operations, the systems you use can make or break your business' ability to grow and consequently its profitability. At South Anna Technology, we pride ourselves on helping you choose, implement and support the right solutions for your business. All of our solutions are focused on addressing business information challenges and improving business performance through the use of technology. The business software solutions we offer include: accounting/financial systems, supply chain management, project accounting, manufacturing, point of sale, customer relationship management, fund raising, time and billing and more. A good rule of thumb is if your business has a technology problem, South Anna Technology has a solution to solve it.
Our business system implementation projects range from simple back office financial packages to mission-critical front-office and operations system with significant modifications and enhancements to these systems. Many clients require us to install and train users on the use of the software. Other clients leverage both our strong system technical skills and business expertise to gain increased competitiveness and increased business process efficiency. South Anna Technology supports business software systems that are open to serious software enhancements. This allows our clients to take an off-the-shelf package that meets most of their needs and modify it to create a total strategic solution.
You can count on every solution South Anna Technology recommends and helps implement, will take your long-term business interests at heart. South Anna Technology is not in the business of only making product sales. We want rock solid, permanent relationships with our customers. Your relationship with South Anna Technology only begins when the software is purchased. South Anna Technology builds a long-term partnership with all of our customers. This ensures that our solutions deliver the answers you need to solve your business problems today and position you to meet the challenges your business will face tomorrow.
South Anna Technology's services and support organization work with you to get your solutions up and running. Our goals are to identify and solve your business and technology needs. We strive to be responsive and provide you with the highest levels of customer service. We'll draw upon our industry knowledge, expertise and best practices to make sure you are fully leveraging our solutions.
To ensure that South Anna Technology is consistently delivering the highest levels of service to you, we survey our customers on a regular basis regarding the services they are receiving from our company.
We'll do all of this while keeping in mind that your concern is to get a rapid return on your investment and keep the total cost of ownership low.