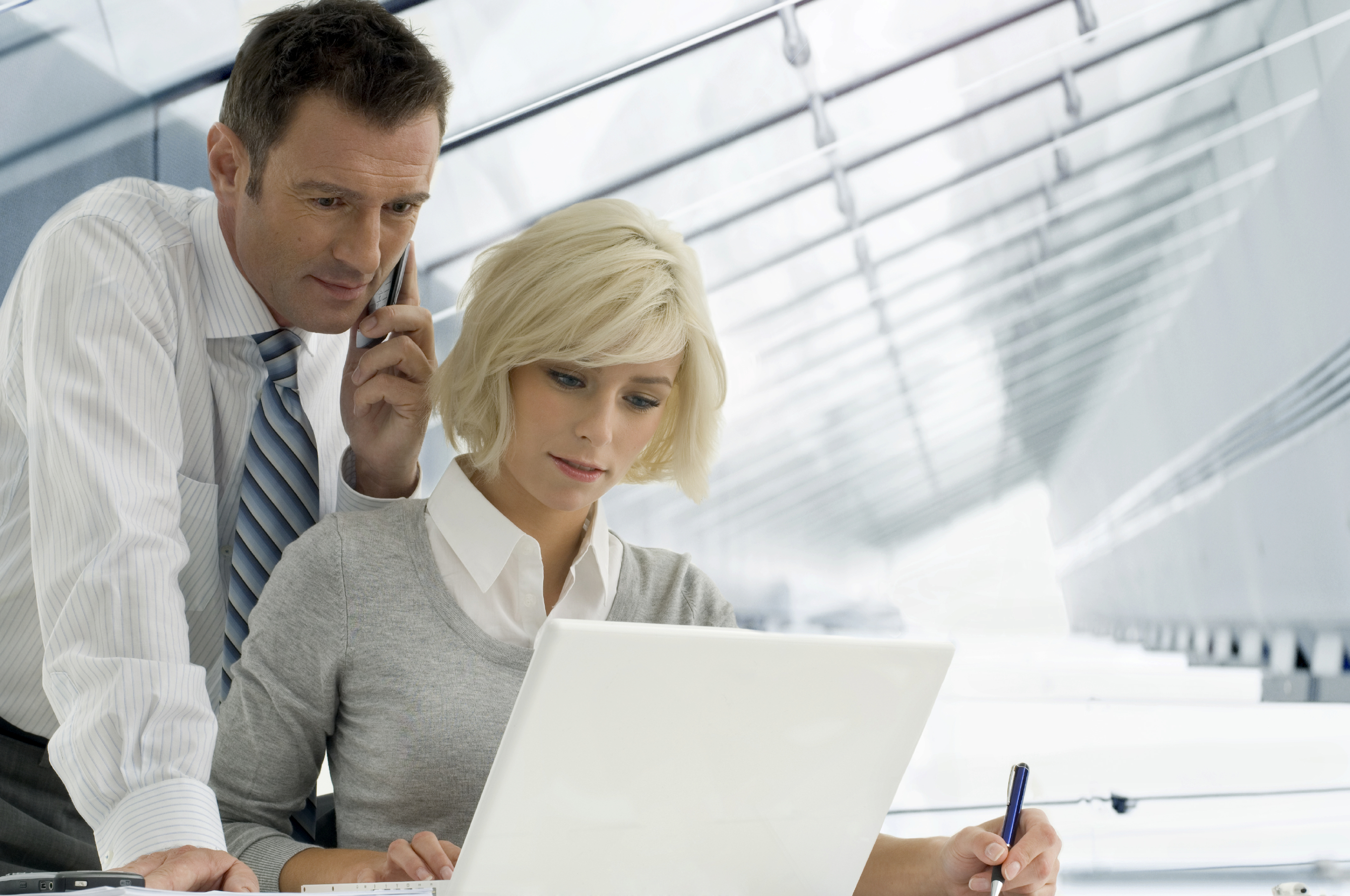 If you are a current South Anna Technology customer who is experiencing any technical issues and need immediate assistance, please call South Anna Technology at (804) 316-9660, 8:00 AM to 5:30 PM Monday through Friday.
During evenings, weekends and holidays take advantage of our after-hours support through our website. Simply fill out the corresponding form for your support request and your support request will be sent immediately to the appropriate South Anna Technology personnel.
Submit a request for emergency after-hours support for Business & Accounting Software.


Connect to South Anna Remote Support.