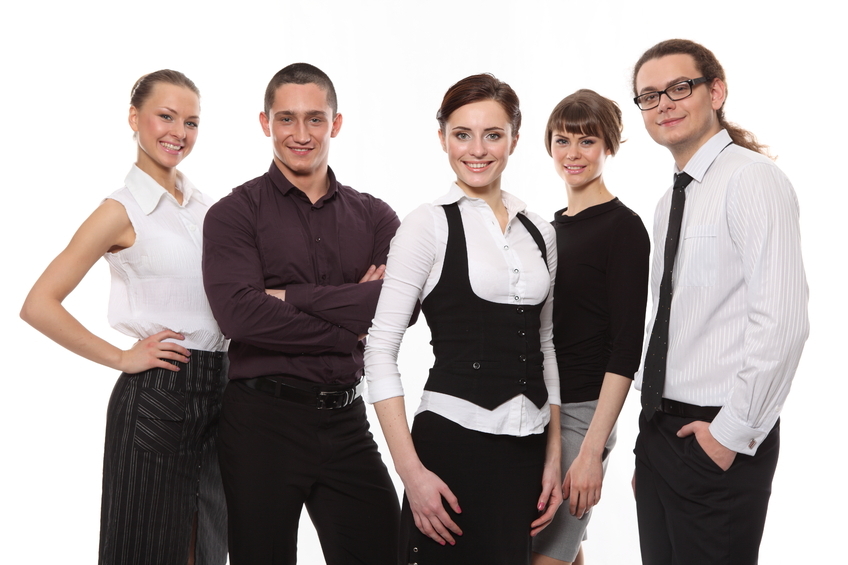 To find the best solution for your company, learn about the benefits each provides below.
Whatever your business size or industry, these superior financial, reporting and business management applications provide the backbone for the rest of your business-critical applications.
From the first contact to after-sales service, Web-enabled customer relationship management solutions help you track customer activity, improve sales effectiveness, provide superior customer service and build profitable customer relationships.
Help make projects more profitable with integrated applications that assist you in forecasting costs and budgets with increased accuracy, track time and billing and manage contracts effectively.
Allow your service firm to bill more of your staff's time effectively with less administrative burden and in the format your customers want to see their invoices.
From recruitment to retirement, manage your most valuable assets—your people—more effectively.
From point-of-sale to delivery, help increase customer flow and cash-in, speed up lines and tasks, control inventory and automate purchasing with integrated, scalable, Web-ready applications.
Automate the essential functions of service organizations to maximize your staff's time, let your field service team connect quickly with customer data, help increase customer satisfaction and assist in turning your field service operations into a profitable center.
Manage resource planning, production and every aspect of your manufacturing process better to help ensure smooth production cycles and respond quickly to changing customer needs for a competitive advantage.
Find integrated distribution and business management systems that meet diverse business needs, including financial management, customer relationship management (CRM), human resources and payroll, supply chain management and manufacturing.
Connect your employers, suppliers, distributors and customers to help reduce operational costs, improve decision-making and respond faster to customer needs.
Help remove geographical boundaries, strengthen business relationships, and reduce expenses by using these Internet-based solutions to collaborate with and provide self-service to employees, customers and partners.
Deliver access to the data, applications and services, your employees, customers and business partners need via a Web browser and see them work more efficiently with you.
A broad range of flexible, customizable reporting options — from advanced consolidation analysis to simple reporting requests — transforms data into valuable information and makes it accessible to decision-makers across your company.
Document Management is the process of managing documents and other means of information such as images from creation, review and storage to its dissemination. It also involves the indexing, storage and retrieval of documents in an organized method.