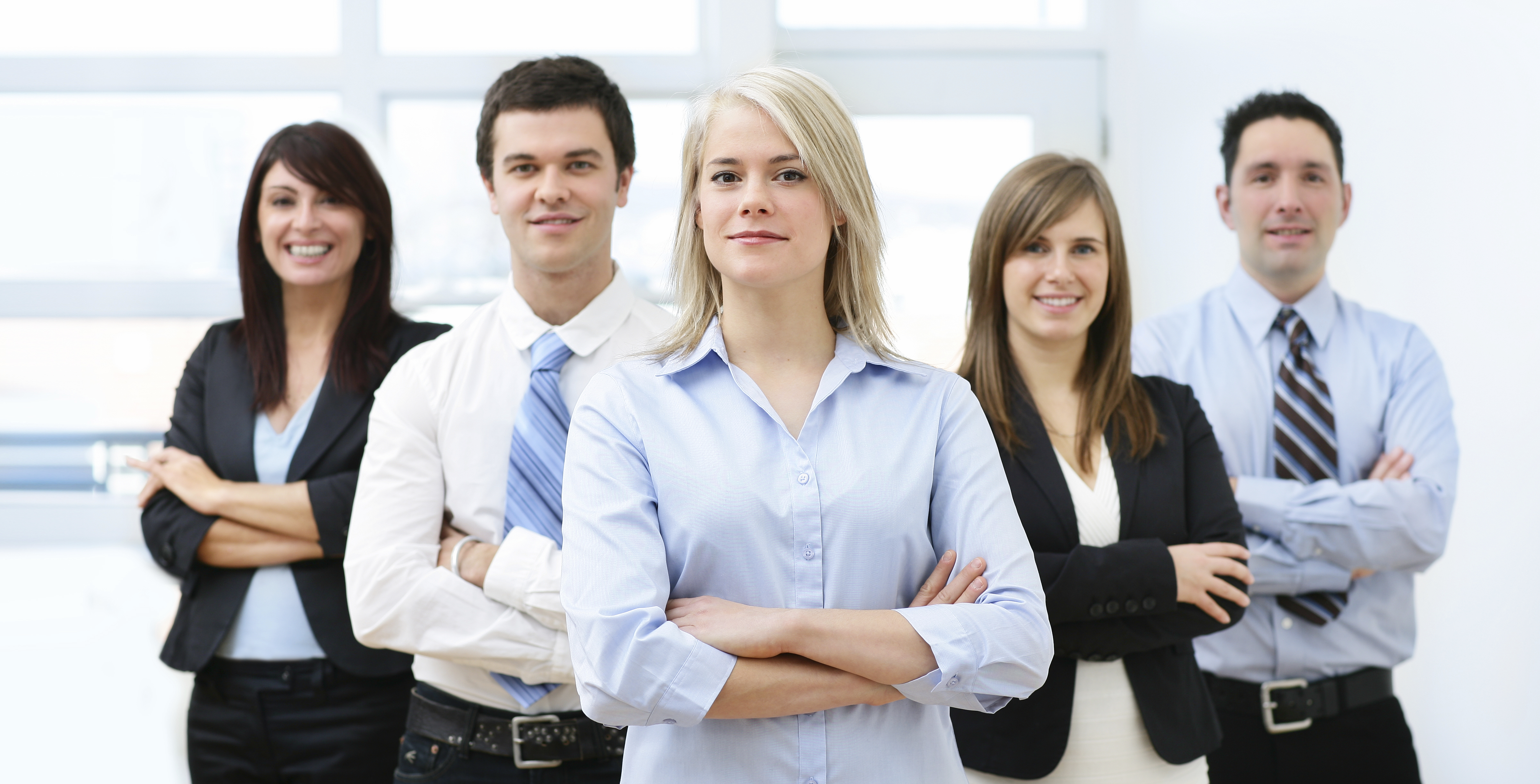 All companies – small, medium and large – are driven by and organized around business processes. A business process comprises a set of related activities in and across the enterprise where value is created, where resources are consumed (dollars, hours, etc.) and where the enterprise is connected to customers, suppliers and business partners.
Efficient and effective processes contribute to responsive, productive and profitable businesses; enable advanced business practices such as customer relationship and supply chain management; and provide the basis for information technology initiatives such as e-commerce and integrated financial reporting.
Unfortunately, business processes in many organizations consist of a complex web of inefficient, outdated and redundant activities, practices and business rules that hinder enterprise performance and, in many cases, serve as the basis for business requirements during the analysis phase of business software or software development projects.
South Anna Technology can identify, map and objectively analyze and improve your business processes within your company and across enterprise boundaries with customers, suppliers and business partners. Through this process, South Anna Technology will:
Develop and document process maps that clearly depict how your business really works.
Measure the efficiency and effectiveness of your business processes.
Capture and communicate the business rules and requirements.
Implement tactics and techniques that will immediately improve your business processes.
Identify and prioritize your business processes.
Continue process refinement, process redesign and process reengineering.
Measure improvements.
South Anna Technology has the qualified consultants to develop policy and procedure manuals based on the analysis of your business and the experience of your employees. Policy and procedure manuals are the business guides that define the operation of your company. These manuals thoroughly describe the expertise acquired, current strategies and internal procedures of your business. These are the most important documents of your company, apart from the people that manage and operate it.