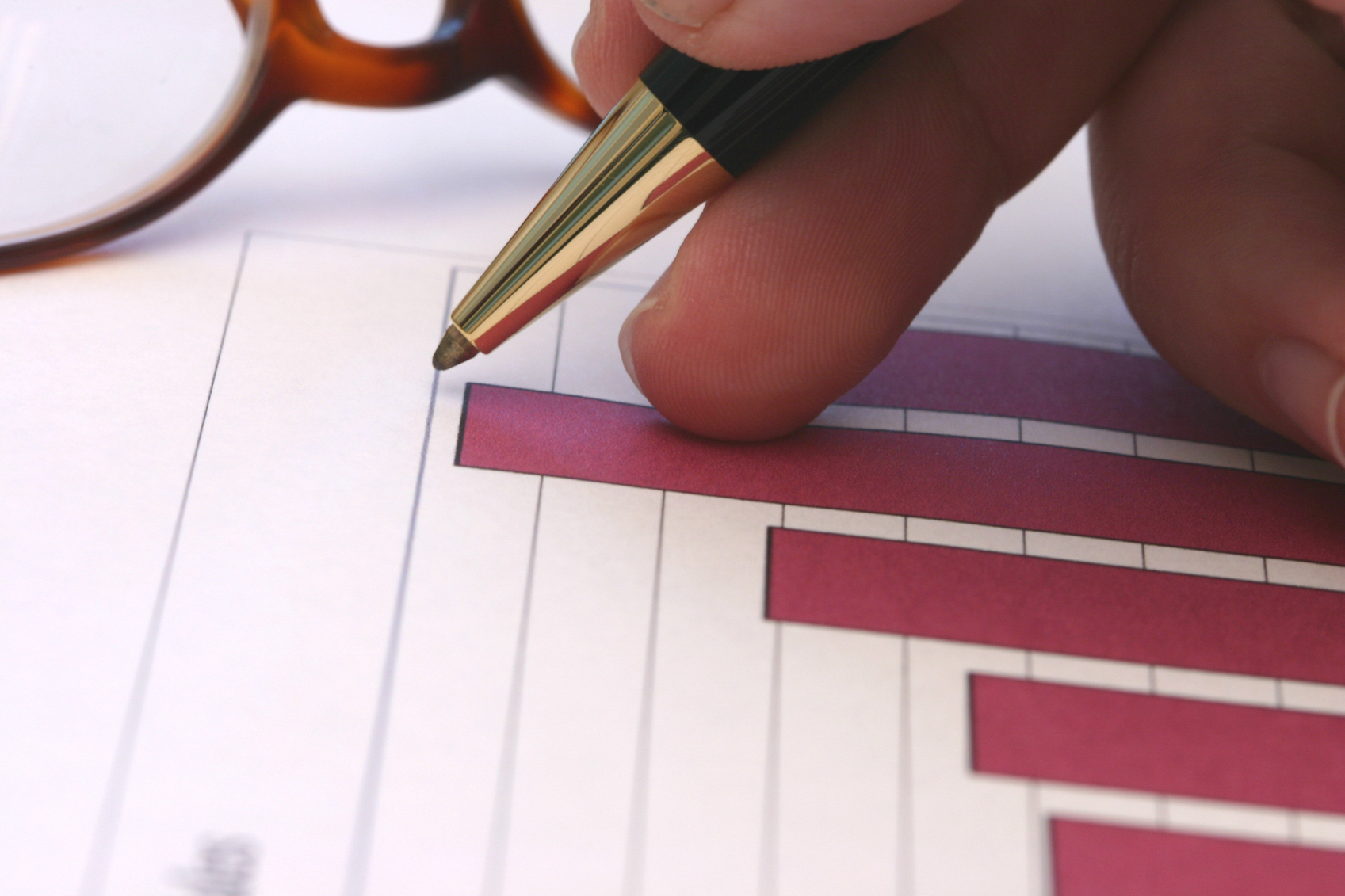 The goal of South Anna Technology's Business Systems Analysis is to drive systems analysis from business concepts to business requirements to system specifications in today's rapidly changing development environment.
We provide the business systems analysis up front to ensure the development meets all of the needs of your business. "Getting the requirements right" is key to successful systems development, maintenance and/or selection. Many of the problems associated with systems development and maintenance are attributable to business requirement issues – definition, specification, communication and modification.
At South Anna Technology, we use practical, proven and user-friendly analysis techniques such as process mapping, data modeling and user interface prototyping to develop clear and accurate use case scenarios.
Our Business Analysis includes:
Developing and documenting a clear, complete and accurate business end user requirements list.
Managing the analysis process from defining the project scope to delivering an accurate and complete requirements document.
Identifying and mapping key business processes.
Creating process maps, data models and user interface prototypes to develop and validate use case scenarios.
Creating and using use case scenarios as a key communication tool between users and technical personnel.
A key step in our business analysis, application development and data warehousing is to discover, understand, define and capture the information structures and relationships of the enterprise (collectively called business rules). Logical data modeling is especially well suited for this task.
South Anna Technology uses a logical data modeling process that provides a vehicle for users and our technology professionals to work together to clearly articulate business rules and requirements in a clear, common and consistent manner.
Our logical data modeling process is the foundation for building physical databases that are stable, flexible and sharable and data warehouses that efficiently provide accurate and timely information for decision-making. We use the skills necessary to rapidly capture the business rules and requirements of an enterprise and accurately translate these rules into a logical data model via Entity/Relationship (E/R) diagramming. E/R diagramming is the most powerful and effective techniques available to support the business analysis process.