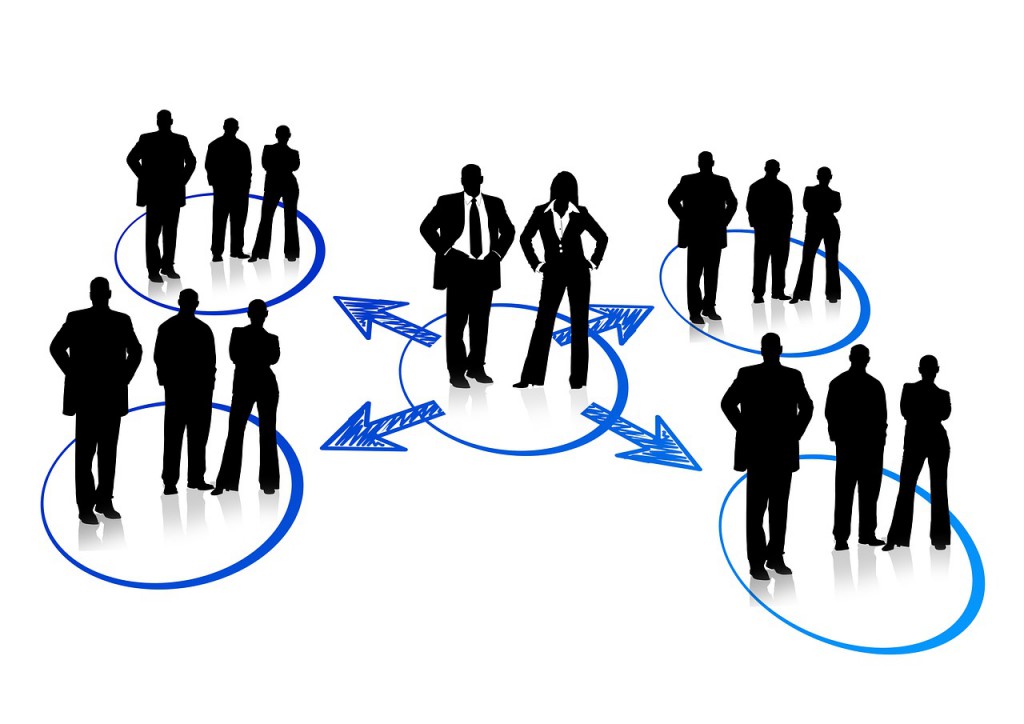 Microsoft Dynamics Solutions offers systems for the distribution industry. Integrated applications help you efficiently manage inventory, order and purchasing management, sales forecasting, e-commerce and warehouse management. These applications connect directly with dozens of other business management systems to help you meet the diverse needs of your business, including accounting, CRM, human resources and payroll, supply chain management, manufacturing and more.
SYSPRO Distribution Solutions are suited for single and multi-site, domestic and international operations and provide the technology to manage a supply chain from end to end. You will be able to collaborate electronically with customers and suppliers, manage traceability of merchandise, analyze sales, reduce inventory replenishment errors, control diverse inventories across multiple locations, and much more.
Solutions
Each of the products listed below delivers applications to manage distribution processes efficiently. The product that's best for your business depends on your company's industry, location, size and unique needs. Determine what solution best fits your company's needs.