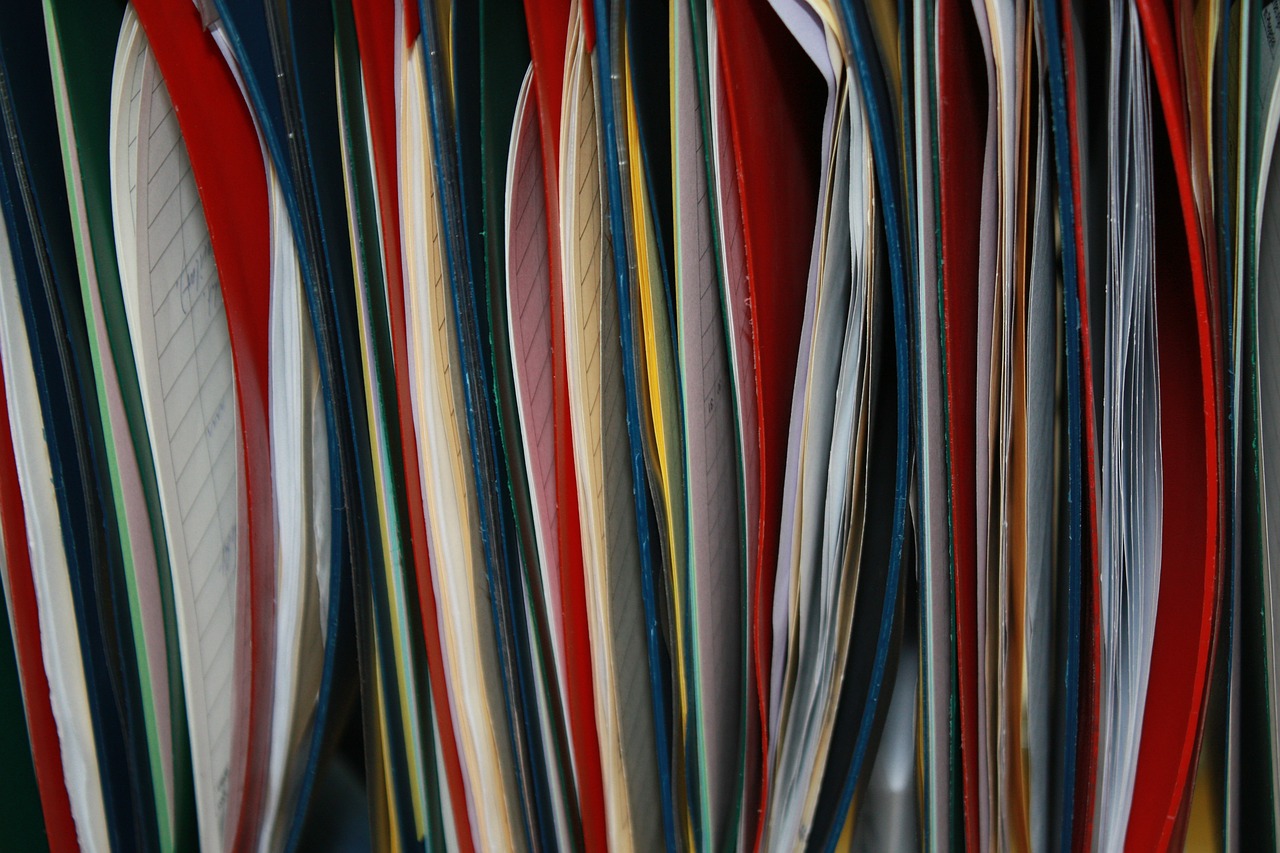 Document Management is the process of managing documents and other means of information such as images from creation, review and storage to its dissemination. It also involves the indexing, storage and retrieval of documents in an organized method.
Doc-link™ software is an integrated document management system (IDMS) that is interfaced with your business system to effectively eliminate paper from your office.
Doc-link enables you to archive, process through workflow, retrieve and research document transactions from the desktop. Increase company productivity while enhancing communication to customers, vendors and employees.
Doc-link connects you with remote locations and business partners by automating the exchange and processing of data.
Doc-link reduces data input and automates the processing of incoming documents.
Doc-link automatically captures, transforms and delivers your enterprise transactions to recipients in a variety of formats and distribution methods. Outgoing documents can be transformed and delivered to your recipients in a usable format along with secondary supporting.
ImageLink enables a user to associate documents with accounting system screens and data. The software provides tools for easily scanning, viewing document images and administering the document repository.
Supported Microsoft Dynamics Solutions
Key Benefits
Eliminates the need to return to paper documents to explore historical detail.
Allows the user to scan a document or batch of documents into the currently viewed screen. For example, if the user is viewing an AP transaction, the associated paper invoice can be scanned and is automatically bound to that payables transaction and its respective vendor.
Provides fast drill-down access to the source document(s) that are relevant to the accounting screen currently viewed by the user.
Allows any viewed document to be printed, emailed and/or faxed using standard Windows printing/Fax support.
Allows any type of file, including email, to be added to the ImageLink repository via ImageLink's DropZone Drag and Drop feature.
Very aggressively priced. A typical 5-user system costs less that $10,000 – a fraction of the cost of generic imaging software packages.
Granular security allows controlled access to image viewing.
Administrative tools are provided to manage the imaging information.