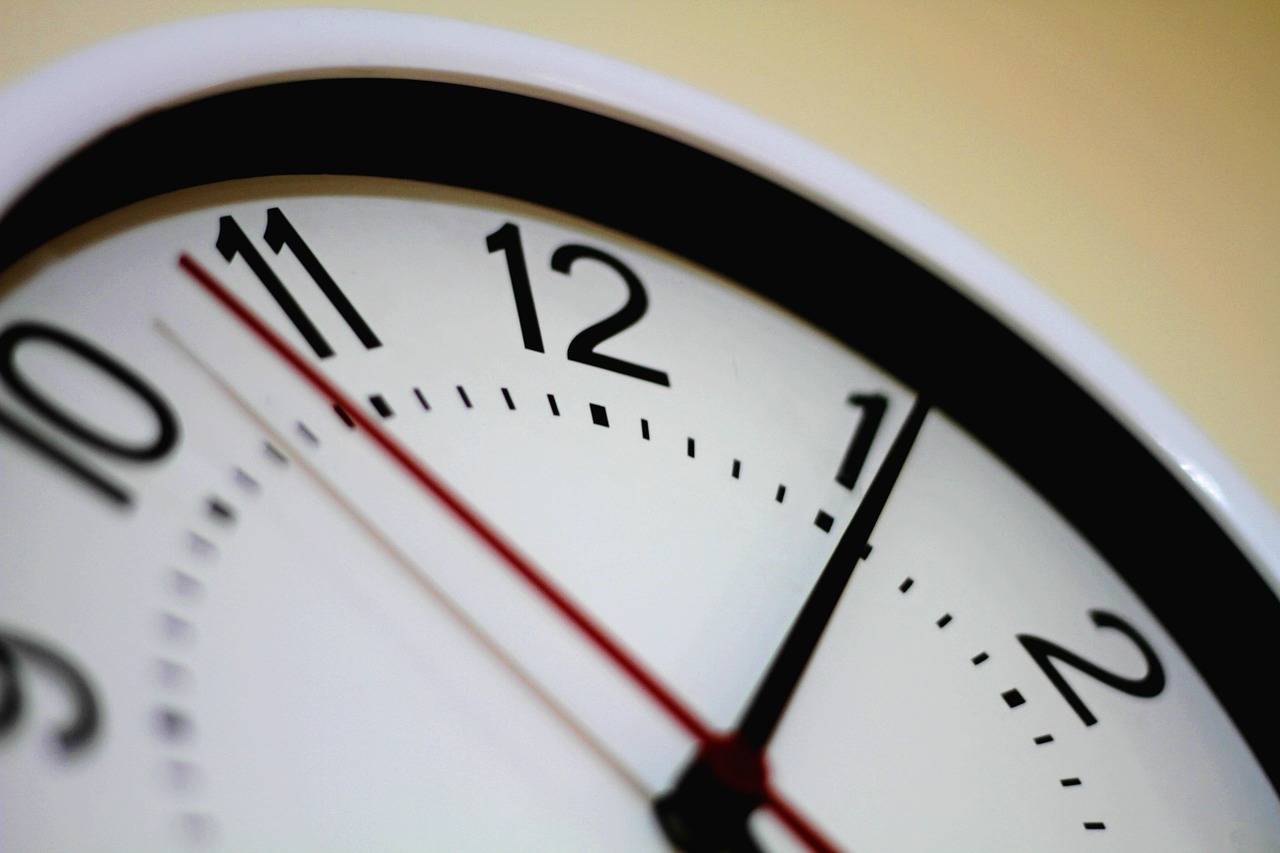 Professional Service Time & Billing™ for SL® is designed specifically to help your organization achieve challenging objectives by providing the most comprehensive professional service automation software available.
While some organizations have turned to non-integrated, disparate solutions, Professional Service Time & Billing™ and SL® provides a single, integrated solution that streamlines the processes of every department within your organization – from the executive suite to marketing, sales, services, support and finance – so you can increase sales, improve service delivery and reduce administrative overhead.
Solutions
The product listed below includes what you need to automate payroll, benefits and human resource management. Professional Service Time & Billing™ with SL® includes modules for Financials, Distribution, Project Management, Payroll, Manufacturing, Service Dispatch, e-Business and Front Office. Determine what solution best fits your company's needs.
Professional Service Time & Billing™ with SL®